Durham Dance Floor and Equipment Hire
Dance Floor Rental company renting all varieties of dance floors in the County Durham area which include White Starlit and Black Starlit, Pure Black and Pure White, Black & Whitechequered, Wooden Parquet, outdoor and our Saturday night fever 70's LED Disco Floor. New to our list of flooring is a stunning hot Pink Starlit Dance Floor - perfect for themed weddings and birthday parties. We also supply Stages, LED Furniture Hire, PA systems, Inflatable stage roofs, VIP Red Carpets runners and LED Cocktail Bars to name just a few amazing products.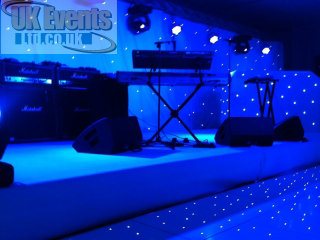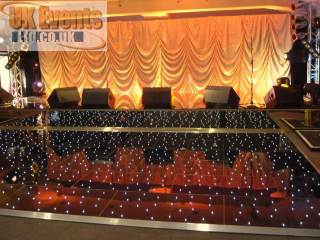 We have a huge range of portable flooring available to hire in the County Durham area. From LED Funky Night Fever to the classic oak wooden parquet dance floor, we can supply flooring for any occasion.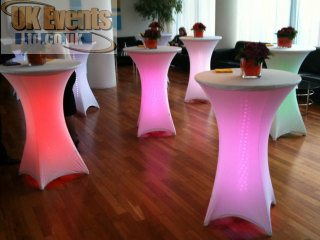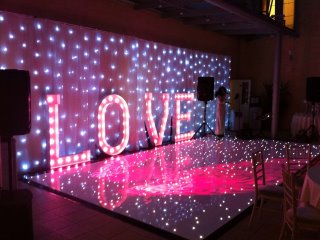 Furniture and Lighting - Click Here
Light up your event with light up funky furniture. We can supply Light up Poseur tables, Soft cube seating, Function bars and battery operated wall uplighters.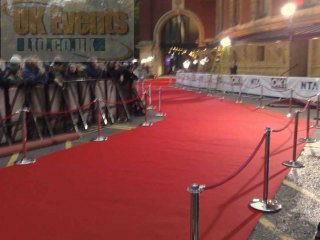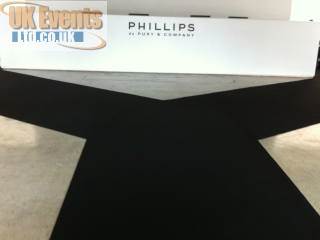 VIP Carpet Hire - Click Here
VIP red carpets can be hired for any promotion or event which requires the VIP treatment. Hire our ropes and posts to give it 'at the Oscars feel'.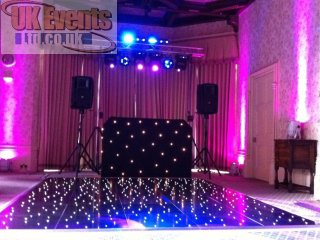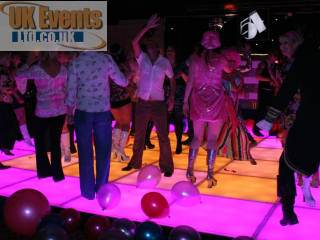 Entertainment - Click Here
We are working hard to put together live entertainment acts in County Durham area which can be hired alongside some of our products. If you are looking to entertain your guests, look no further.
We offer a range of PA Systems and Lighting Packages for all occasions. Whether you are looking for a small PA System for wedding speeches or a loud outdoor PA System for a concert or festival, UK Events can supply quality sound for all applications.
Outdoor LED Lighting County Durham
Let us light up your building, outdoor furniture or trees. We can use a number of lighting fixtures which are IP rated and completely weatherproof.
County Durham - Weddings - Corporate Events - Conferences - Birthday Parties
Dance Floor Hire | Starlit | LED | Black | White | Pink | Oak
Stage Hire | Platforms | Catwalks
LED Furniture Hire | Poseur Tables | LED Cubes
Cocktail Bar Hire | Animated Bar | Bar Stools
LED Love Letter Hire | Wedding Letters
Starcloth Hire | Twinkling Drapes
VIP Carpets | Red Carpets | Rope and Post
Entertainment | Disco | Karaoke
Room Lighting | LED Uplighters | Wireless Lighting
Festival Roof Hire | Inflatable Stage Roof
Light Up Banquet Tables | LED Table Centres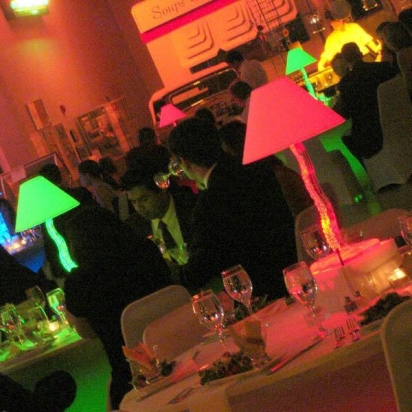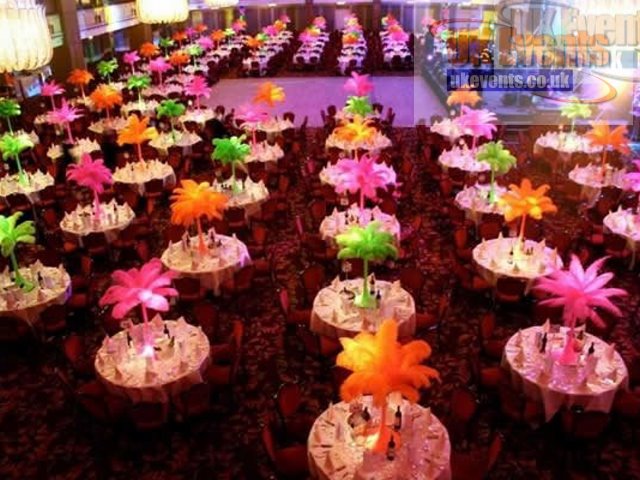 LED Table Centres County Durham - Click Here
Light up your tables with stunning light up table centre pieces in County Durham.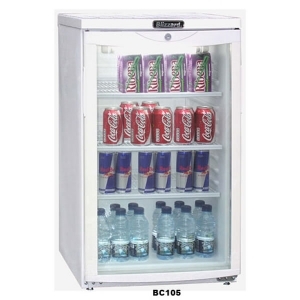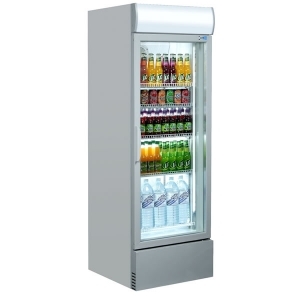 Fridge and Freezer Hire - Click Here
If you are looking to hire glass display fridge and freezers for a short or long hire period, we may be able to assist. We have a range of freezer and fridge units to choose from.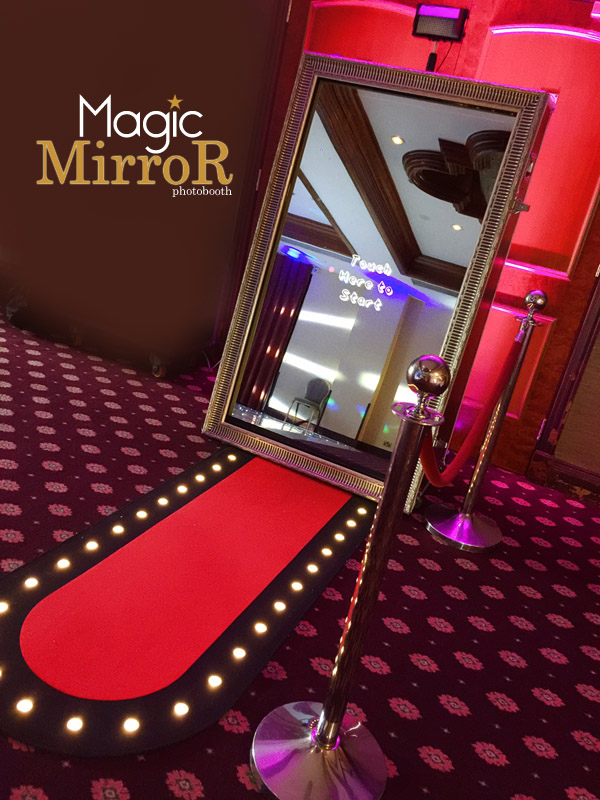 Photo Booths and Magic Mirrors - Click Here
Our selfie mirror has become our most popular product in our photo booth range. We supply props and outfits for your gusts to use and they can even sign their photos or leave message. The selfie magic mirror truly is an amazing addition to any event. The photo Booth is perfect for Weddings, Birthday parties and Corporate Events. The booth prints off instant photos and we can also present a copy of the photos for the client.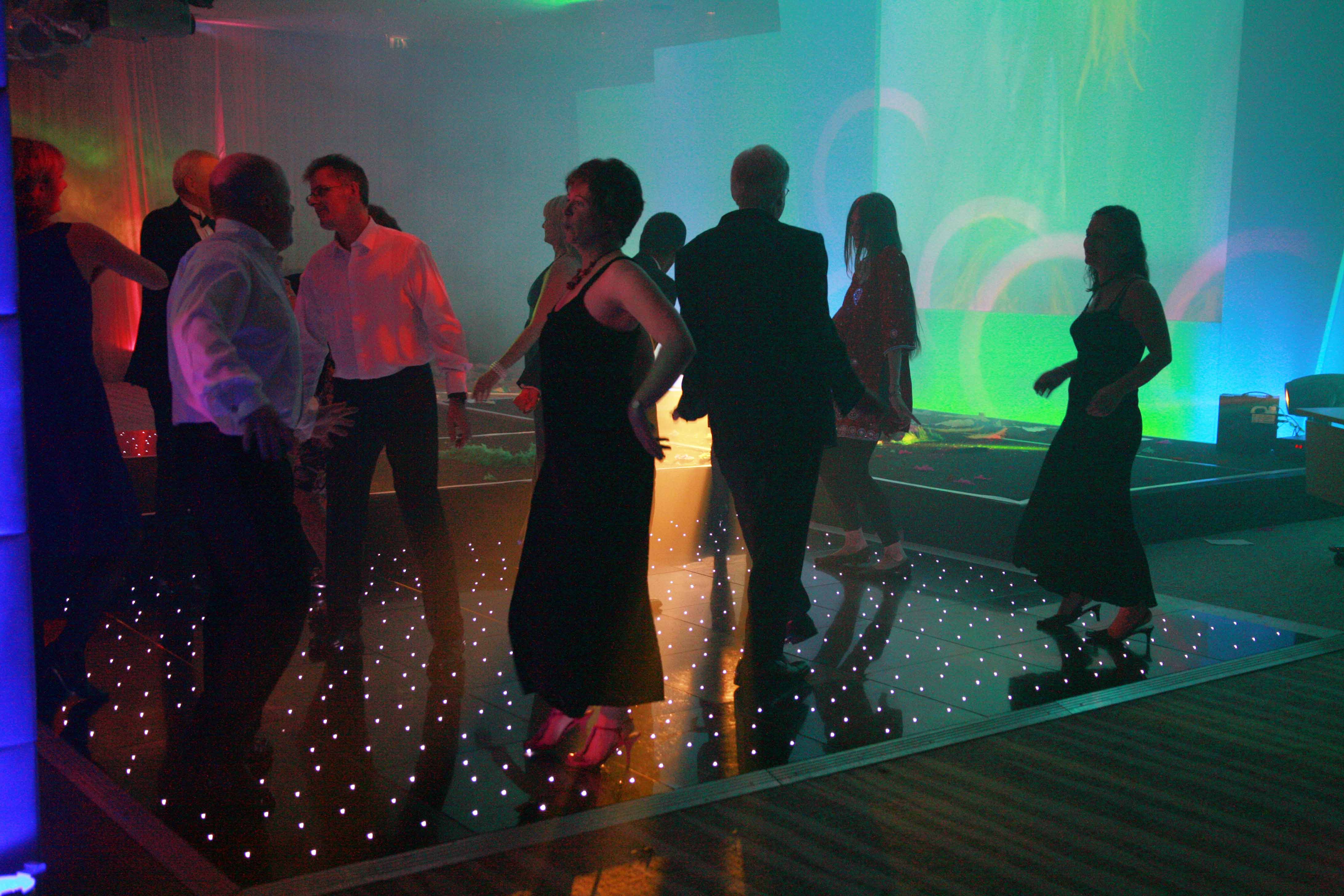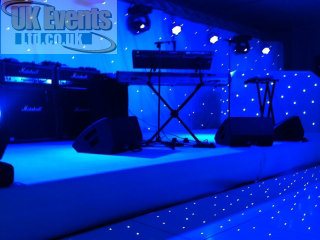 Live Bands and entertainment in County Durham - Click Here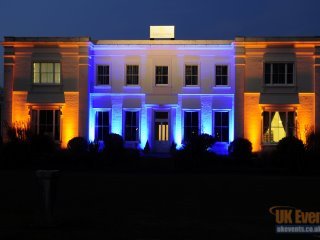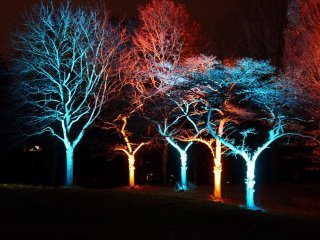 Outdoor Lighting County Durham - Click Here
-